Overview
Expertscape's products help you communicate and understand.
The most rapid and most effective way to communicate the special expertise of your institution or your people -- in 27,000 biomedical topics.
Put badges on institutional, departmental, and personal web pages -- or in print, or in the waiting room. Use signature tiles in email messages.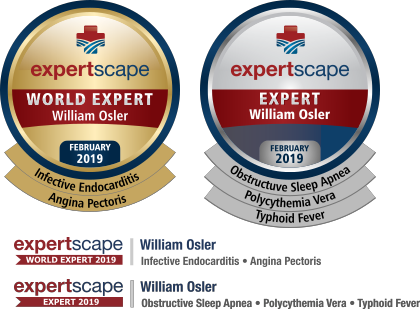 Users jump to your page when they click on your prominent Expertscape Connect button.
Expertscape Announce supplies high-quality social media content in volume.
Coming soon!
Interactive reports on more than 3000 global institutions, showing the experts and world experts at each, and showing the specific topics at which each excels.
Contact Us
We are always happy to talk over your questions!
Contact